We set out to create a modern real estate firm, combining tried and true sales approaches with permeating marketing ideas from outside the industry.
Behind the logo: From concept to finished product
Click on image to see progression...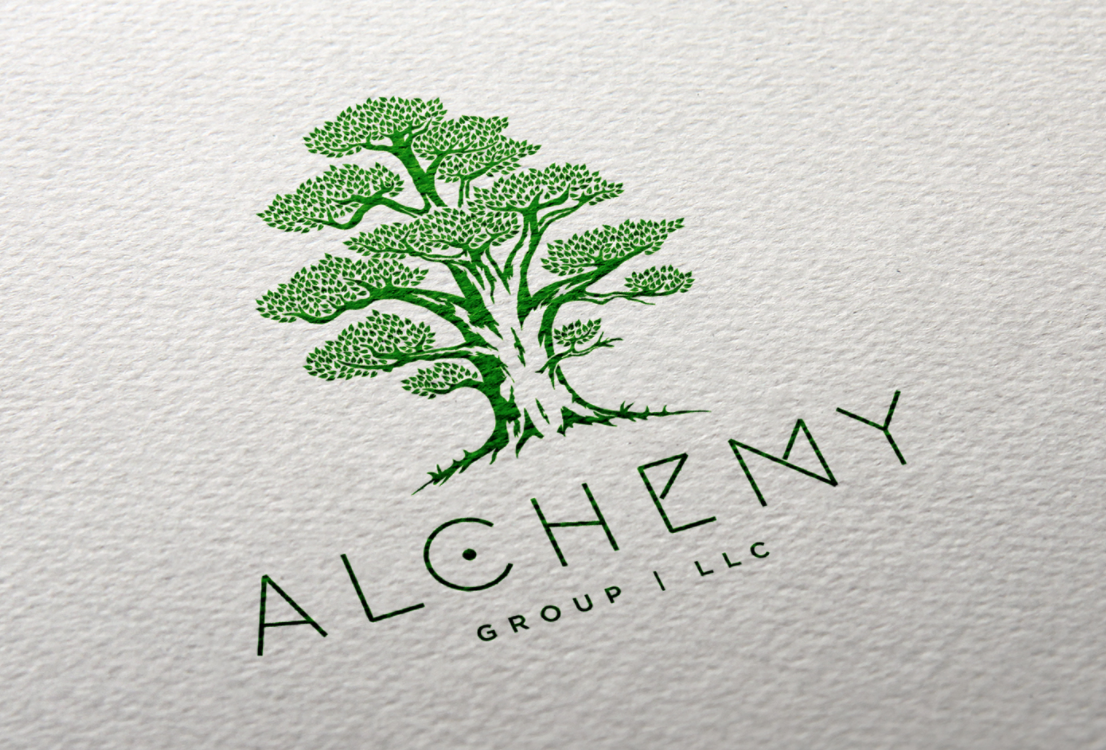 Based on the mythical "mallorn" tree from the famed Lord of the Rings series (yes, we are nerds), the logo is our interpretation of what this tree looks like. With leaves which are green above and silver underneath, they turn a clear gold in autumn, failing to fall from the branches throughout the winter, until spring.
Drawing parallel's with the importance of a home purchase or sale, the tree has exposed roots detailing it's growth mechanism, trunk for structural support and golden leaves symbolizing the single biggest investment most people make in their lives: their home.